Ruoxi Shi 时若曦 / Eliphat
Research · Graphics · Engineering · Music
I am currently a research assistant at Prof. Hao Su's lab at UCSD. I obtained my B.Eng. in Artificial Intelligence at SJTU, advised by Prof. Cewu Lu. I had an internship at Microsoft Research Asia advised by Dr. Dongsheng Li and Caihua Shan in 2021, and at Stanford advised by Prof. Leonidas Guibas in 2022.
The world is fantastic. I like to get around and explore random things that pique my interest, in which process I build my mindset and skills. Find me on any medium if you want to talk!
email r5shi at ucsd dot edu
GRAPHICS
I am interested but admittedly untalented in visual arts. As such, I decide to use my knowledge in 3D to do 3D CG artworks.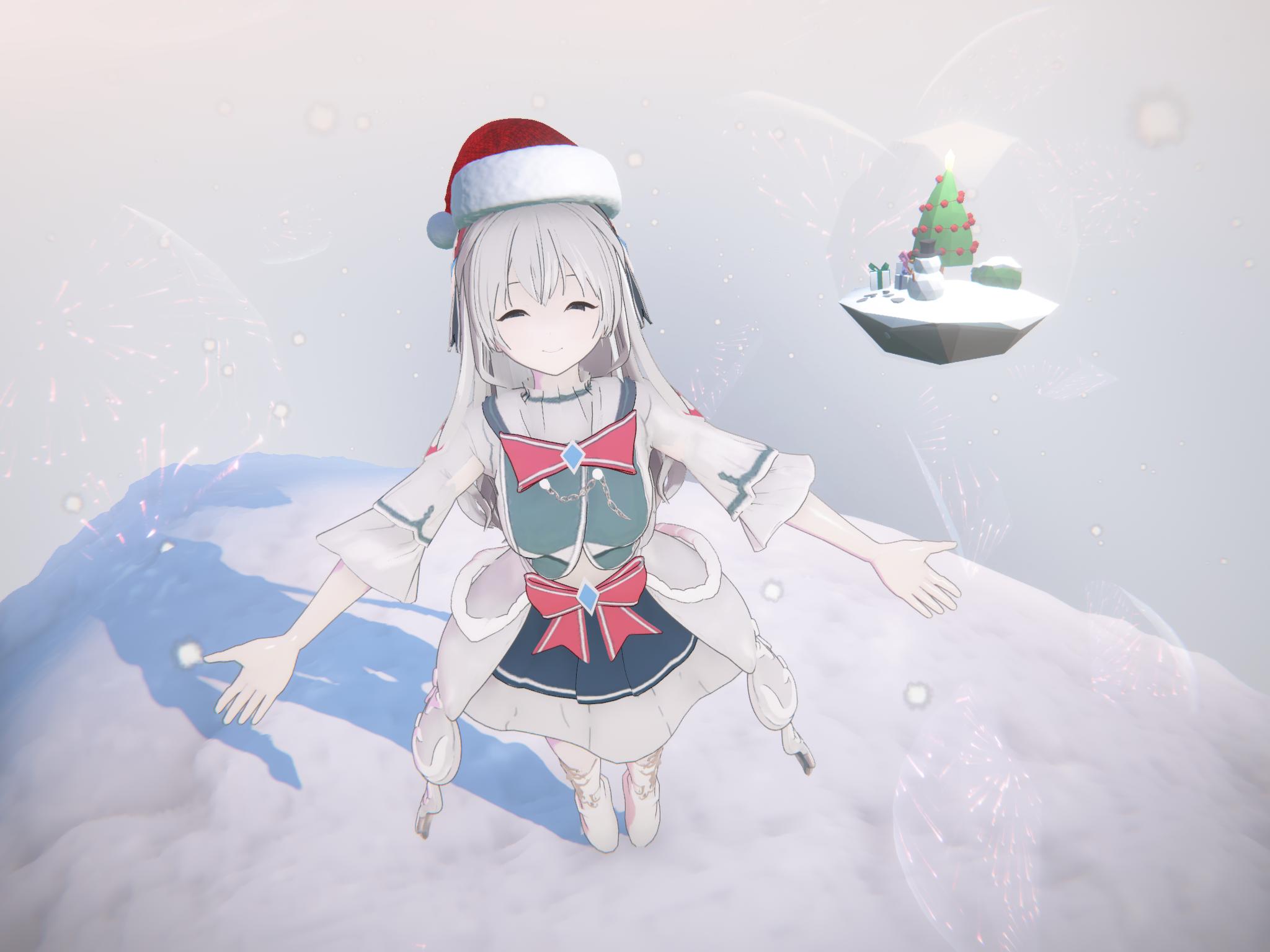 'Delightful!'
This is my favorite work so far. I did the modeling of the character, design of the scene and the rendering.
I am currently producing an animation series based on the story of Arcaea in my spare time. It is by no means easy to produce animation even with the latest production technologies at hand, but I feel good doing it.
MUSIC
I love music.
My world will be a lot duller without music decorating every corner of my life, from BGM at work to composition. I started playing the violin when I was 7. I was a core member of SHS orchestra, and performed at several public concerts. When learning composition I also self-taught very basic and limited piano and flute playing.
ak+q is my favorite artist. He is so good at chord progressions. Lively or lush, chill or splendor. All so great. His pieces leave me with an impression that they are breathing.
Departure
Dispersion
Forest Enoch
Merry Chistmas
Never Gonna Give You Up
Lost Dream
The Cursed Flames